We built this site to review anything and everything that improves indoor air quality. From budget-friendly filters to top-of-the-line, feature-packed purifiers. We even dig deep to find the top humidifiers, dehumidifiers, and random things that keep your home smelling amazing.
There are a lot of things to consider when you're shopping for air purifiers and other air treatment systems. Here are a few of the most important factors to keep in mind during your search.
Room Size & Location
First and foremost, you will need to consider the space where your purifier will live. Will it purify a small space, a large room, or a whole house? What about a basement? Avoid paying too much by matching the purifier's capabilities size to size of the room.
Is it Loud?
Most machines are quiet and some are nearly silent. However, almost all create a bit of white noise. If you are using the purifier in a space where even a little noise will be an issue, make sure you choose a very quiet model.
Odor Removal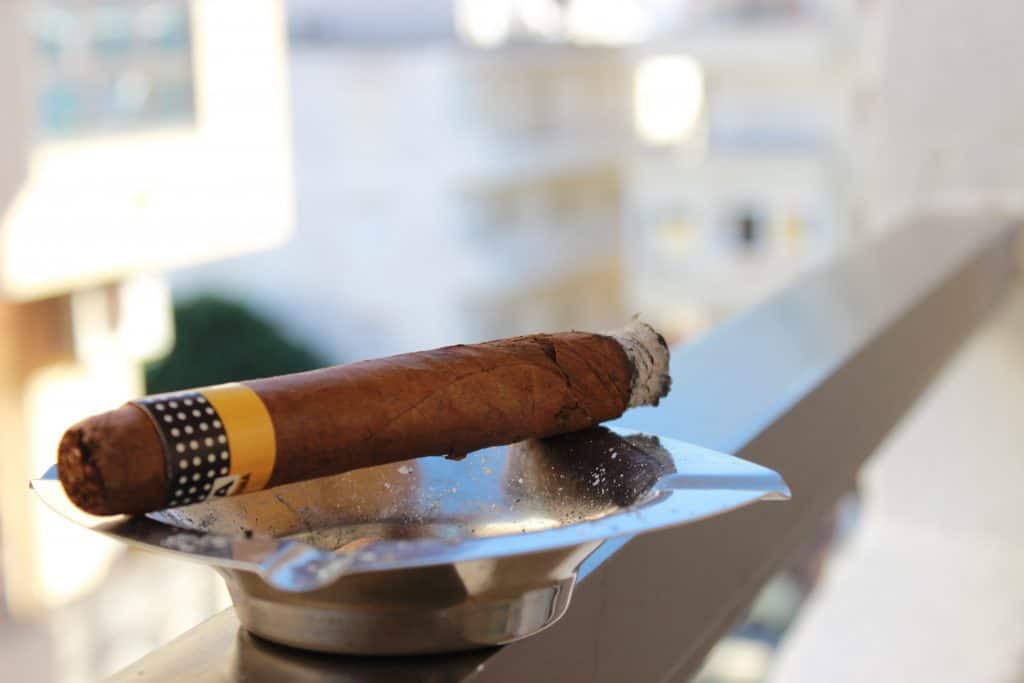 If you need an air purifier to take care of household smells get one with activated carbon. Activated carbon kills odors through adsorption. From cigars to cigarette smoke to pet odor; activated carbon is a must for odor removal.
Asthma and Allergies
Do you suffer from seasonal allergies or asthma? A purifier can help. A quality HEPA filter will remove almost anything that can trigger respiratory problems. Check out our comparison of the top purifier for asthma and allergies for more detailed information.
Clean Air Delivery Rate (CADR)
You'll see CADR in a lot of air purifier product descriptions and reviews. Bottom line; higher is better. CADR is a standardized AHAM rating applied to purifiers from major manufacturers. CADR measures purifier efficiency by calculating the volume of clean air produced each minute. The rating shows shoppers how much dust, pollen, and smoke a purifier removes from a 1,008 cubic foot room during a 20-minute test cycle. But, don't rely on CADR alone… our CADR rating article explains why.
Energy Efficiency
Electrical specifications, filter efficiency and amp hours, will easily bog down your search. However, we think an Energy Star certification is the easiest way to spot an efficient machine.
Filter Type, Replacement Intervals, and Maintenance
More often than not the right air purifier for most situations will feature a HEPA filter. But, you should also consider how often the filter will need to be replaced. How much it will cost to replace it. And, what kind of maintenance is required between changes? Filterless models are also available, for more information check out our filterless purifier review.
Customer Support and Warranty
Most products come with a warranty.There are a few manufacturers who offer limited lifetime warranties. But, we think you should look for a minimum of a three to five-year warranty. Also, when we review a purifier we typically consider and include feedback from consumers regarding customer service experiences. Before you buy check the warranty and look into support experiences.